Support for parents and family members who may be feeling overwhelmed or unable to cope.
Our Services
Our specialist teams support children, young people and families across the country.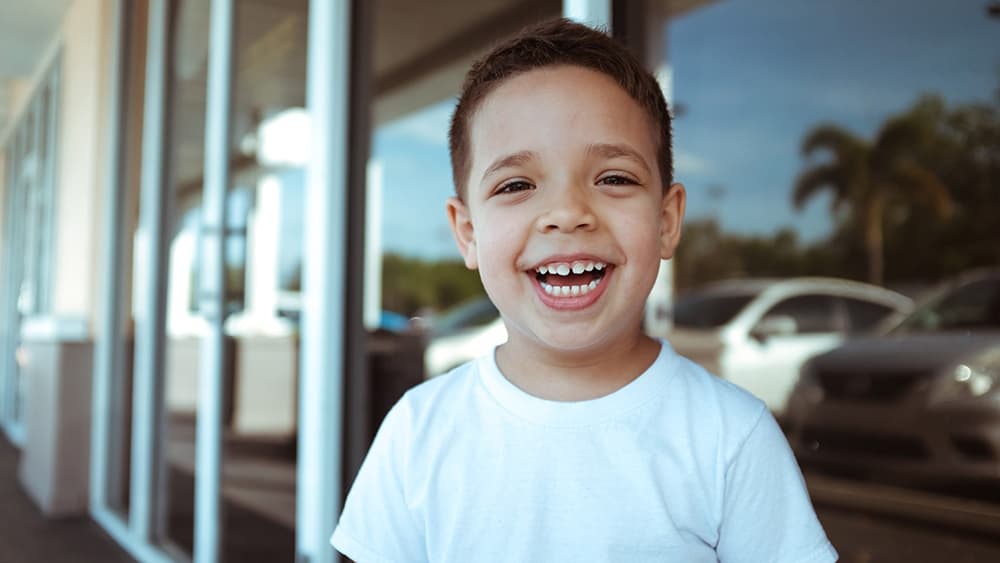 Therapy Services
Enhancing the wellbeing of kids and young people who have experienced trauma or are at risk of harm.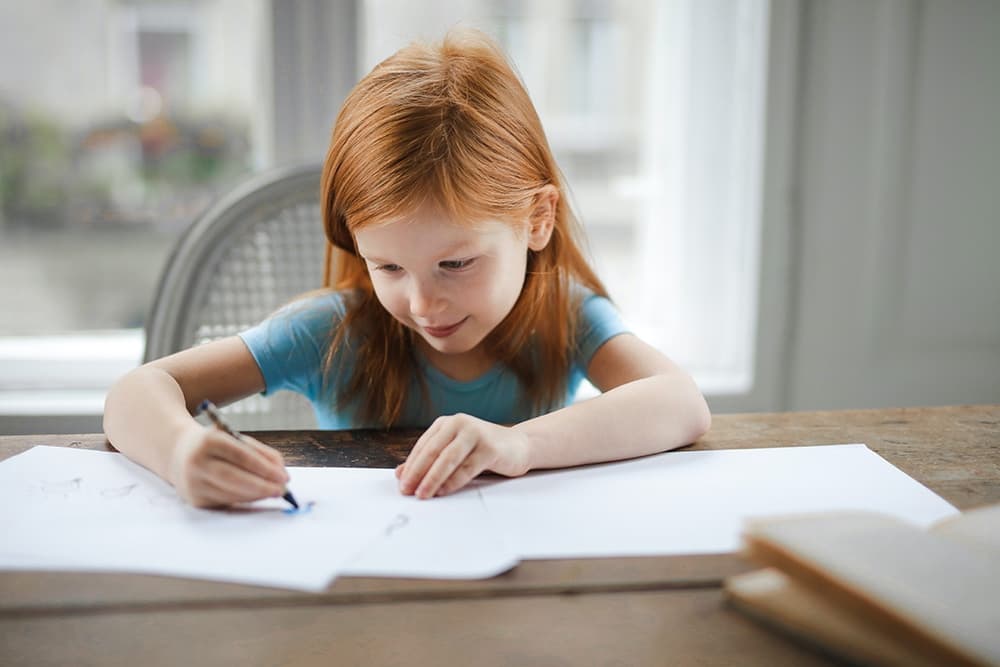 Education Services
Includes internationally recognised Protective Behaviours program, Early Education Program, and our in-home parent education curriculum.
Family Support
Support for parents and families who may be feeling overwhelmed, or need help to reconnect as a family.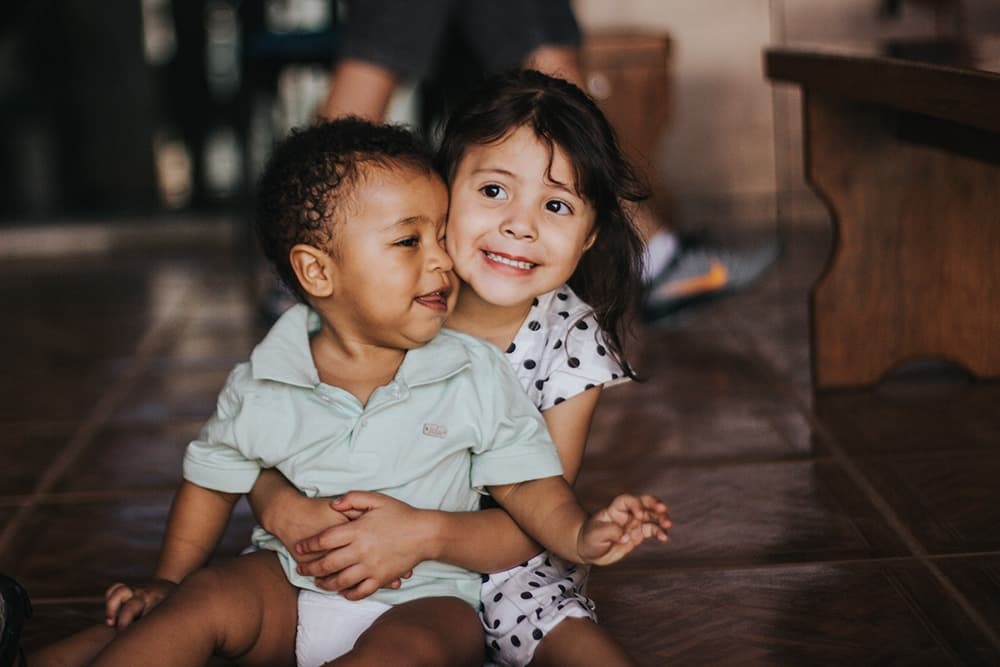 Counselling Services
Offering children and their family the support they need to raise happy, healthy kids and enjoy positive family relationships.