We are proud of our passionate, dedicated and professional team, with over 400 team members across our 30 centres.
Our Program Teams:
Intensive Family Support
Family & Child Connect
Assessment & Service Connect
Pathways to Early Learning & Development
SafeCare
Learn to be safe with Emmy and Friends
Early Education Program
SafeKIDS
Our Allied Health Teams:
Integrated Therapy Services
Sexual Abuse Counselling
Counselling & Intervention Services
Growing & Learning
Flourish Child & Family Therapy
Early Intervention Youth Counselling
Walk Tall
Our Cultural Identity:
We prioritise working with Aboriginal and Torres Strait Islander peoples to grow our cultural expertise and deliver excellent services to children, families and communities.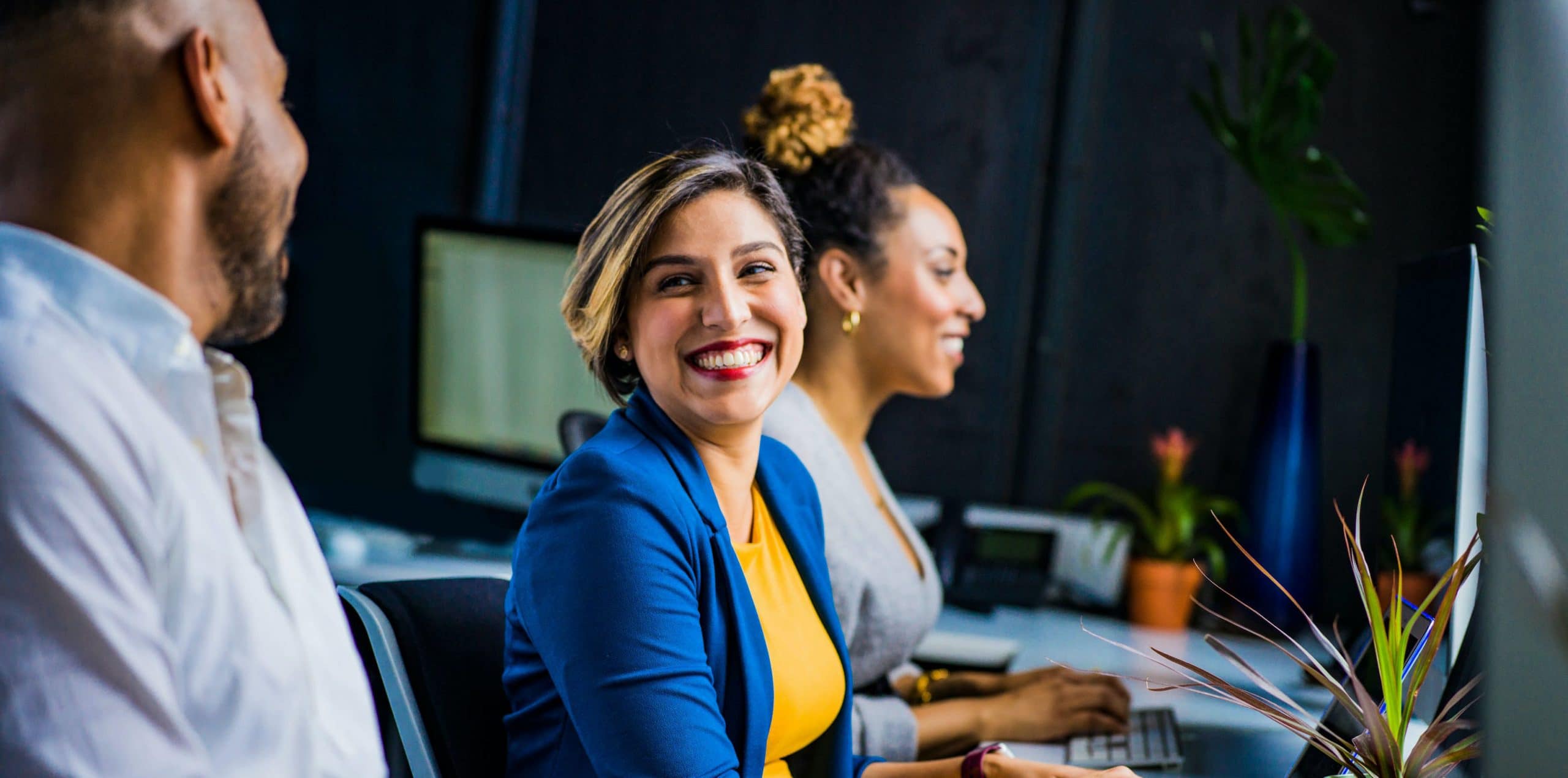 Our Leadership Teams:
Our leaders work across all areas of Act for Kids in roles such as Practice Supervisor, Program Coordinator, Team Leader, Program Manager, Support HUB Managers, Regional and Executive Directors.
Our Support HUB Teams:
Our Support Hub is located at Milton in Brisbane, and includes the following support teams:
People & Culture
Business Services
Philanthropy & Marketing
Service Strategy & Growth
Services