We are proud of our passionate, dedicated and professional team!
We have over 450 team members across our 30 centres.
Our Support HUB Teams:
Our Support Hub is located at Milton in Brisbane, and includes the following support teams:
People & Culture
Business Services
Philanthropy & Marketing
Service Strategy & Growth
Services
Our Allied Health Teams:
Integrated Therapy Services
Sexual Abuse Counselling
Counselling & Intervention Services
Growing & Learning
Flourish Child & Family Therapy
Early Intervention Youth Counselling
Walk Tall
Our Program Teams:
Intensive Family Support
Family & Child Connect
Assessment & Service Connect
Pathways to Early Learning & Development
SafeCare
Learn to be safe with Emmy and Friends
Early Education Program
SafeKIDS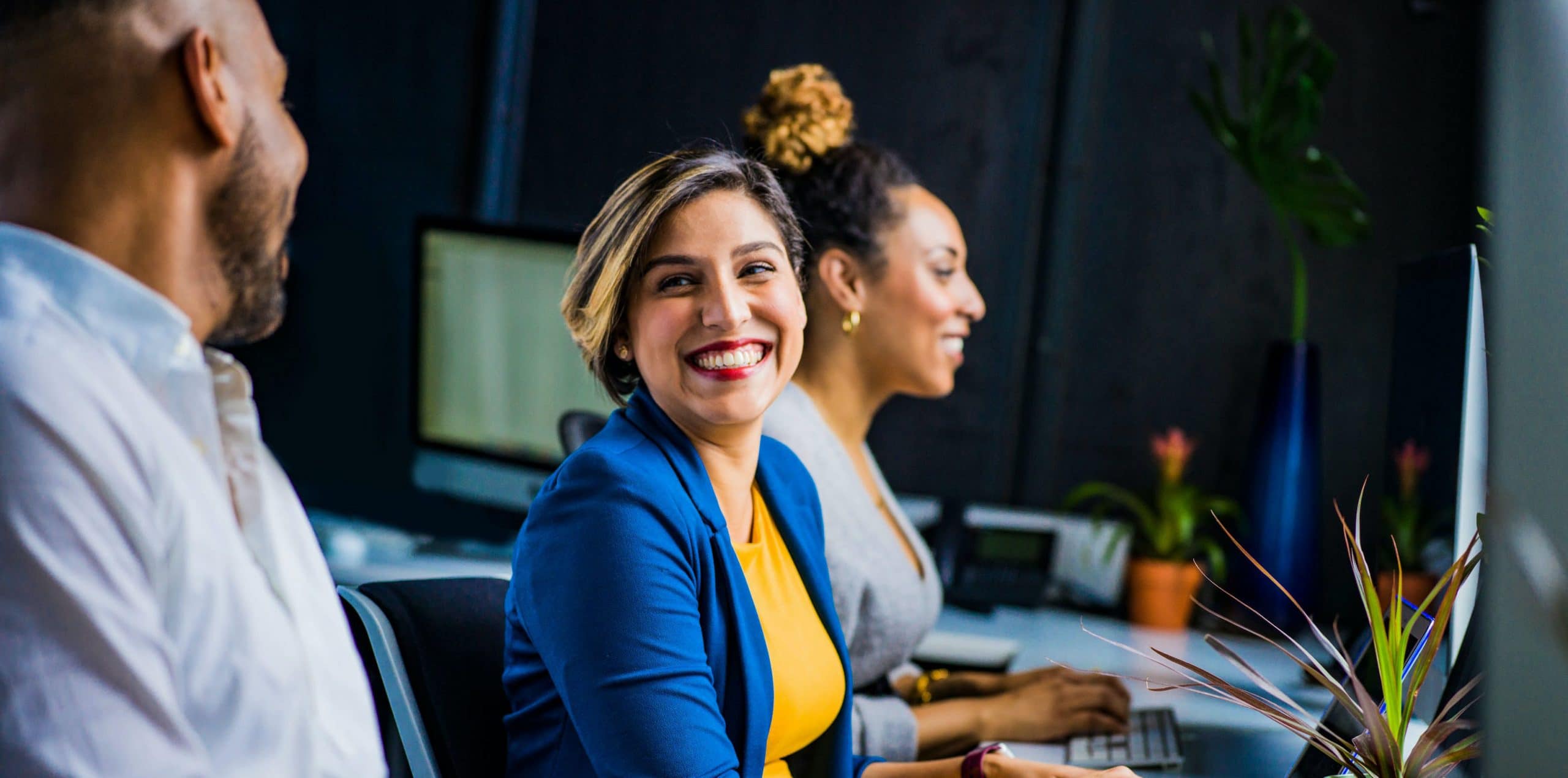 Our Leadership Teams:
Our leaders work across all areas of Act for Kids in roles such as Practice Supervisor, Program Coordinator, Team Leader, Program Manager, Support HUB Managers, Regional and Executive Directors.