Child Abuse and Neglect in Australia
Child Abuse and Neglect in Australia
Child abuse and neglect is one of Australia's biggest and most misunderstood social problems. Despite being under-reported, Australian authorities confirmed 45,548 children were confirmed to have been abused throughout 2021-22.*
Every 11 ½ minutes, another child suffers physical, sexual, emotional abuse or neglect, often by someone they know and should be able to trust; most often in their own home. Thousands more cases go unreported, and the number of children and young people in out-of-home care is increasing.
*Australian Institute of Health and Welfare (AIHW) 2023. Child Protection Australia 2021-22. Cat. no: CWS 92. www.aihw.gov.au
The Facts
Preventing Abuse and Neglect
Whether you are a parent, relative, teacher, nurse, friend or neighbour, you can play a significant role in preventing child abuse and neglect.
Some simple but powerful things you can do:
Our Services
Our specialist teams support children, young people and families across the country.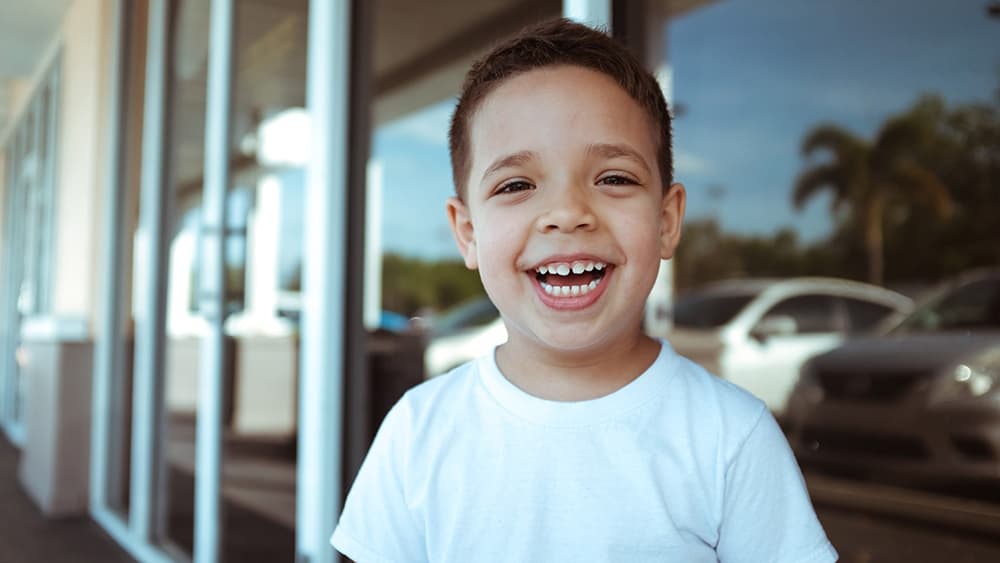 Therapy Services
Enhancing the wellbeing of kids and young people who have experienced trauma or are at risk of harm.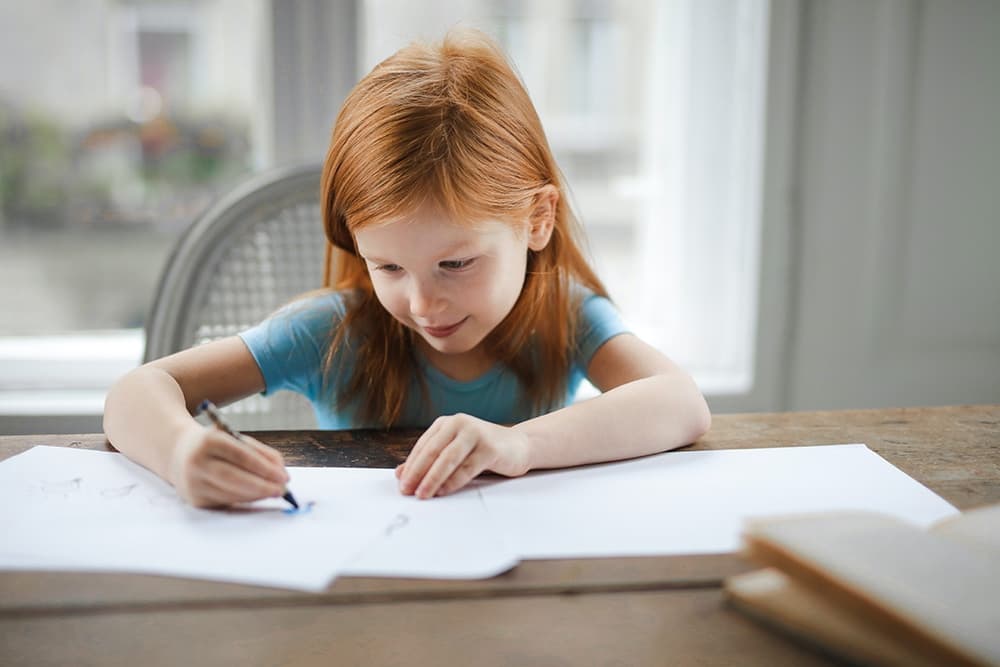 Education Services
Includes our internationally recognised Protective Behavious program, Early Education Program, and our in-home parent education curriculum.
Family Support
Support for families who may be feeling overwhelmed, or need help to reconnect as a family.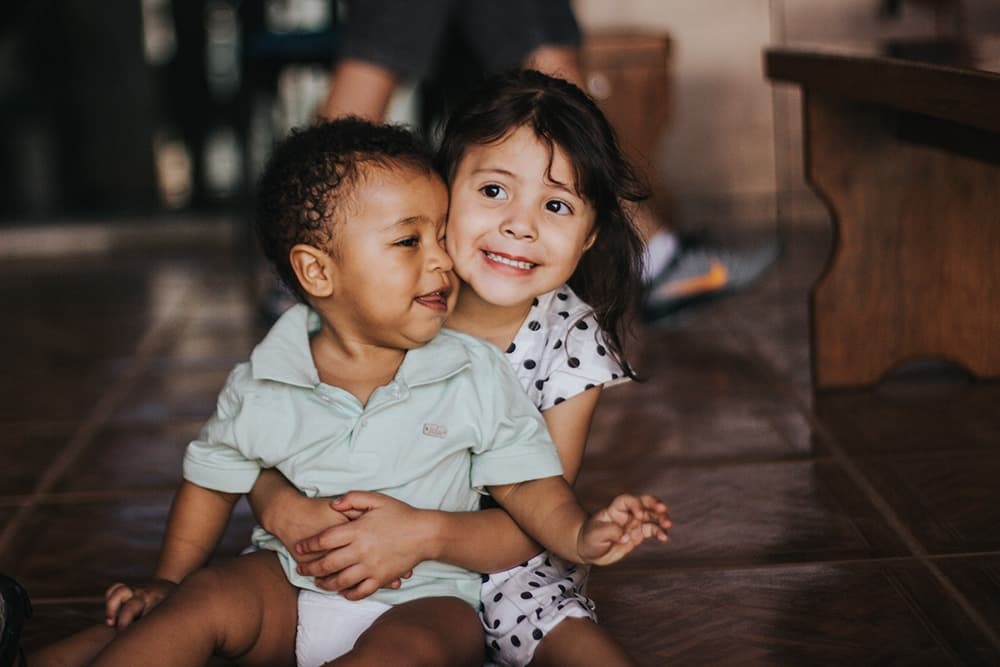 Counselling Services
Offering children and their family the support they need to raise happy, healthy kids and enjoy positive family relationships.