Learn about our commitment to Diversity and Belonging…
At Act for Kids we focus on attracting, recruiting and retaining a diverse workforce, as well as cultivating a supportive workplace environment that encourages and engages in diversity.
A diverse workplace will have a deeper understanding of the needs of ​the community, creating opportunities for responsive and inclusive client practice.
Workplace diversity involves recognising the value of individual differences and ​​managing them fairly in the workplace.​
Our Diversity and Belonging Commitment:
Our Team Members will…
treat each other with courtesy and respect
foster good working relationships
listen to the views of others without prejudice
draw on team members' diverse backgrounds, skills and talents
focus on where our diverse attributes may be enhanced and of value to the working environment
develop personal understanding and knowledge of diversity
promote the principles of workplace diversity and belonging and apply these in daily work activities and dealings with other staff and clients
comply with all relevant legislation and standards relevant to workplace diversity and belonging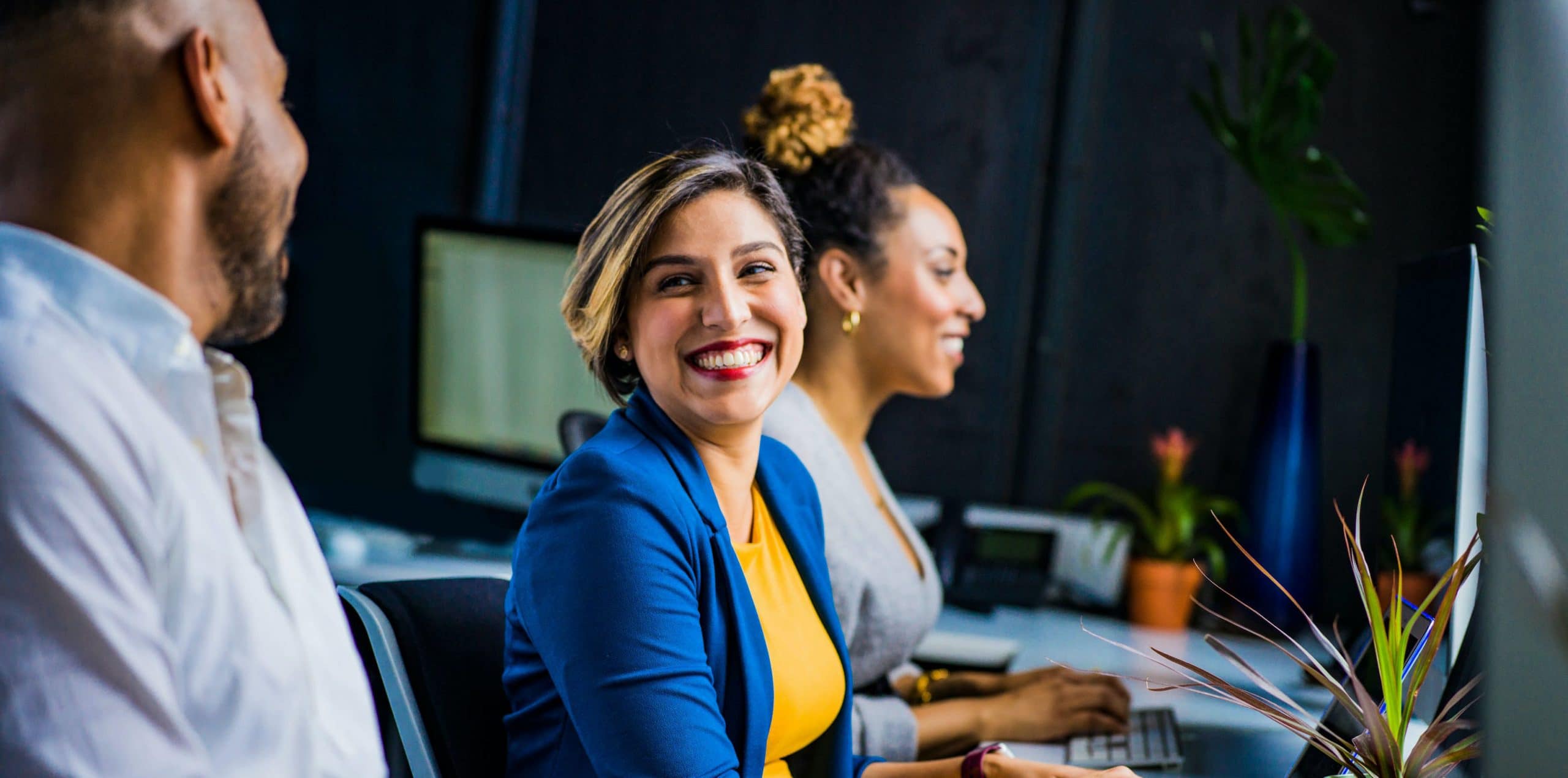 Our Managers will…
display a positive commitment to workplace diversity
actively support and implement diversity and inclusion strategies, policies and programs at work
work with teams to develop a healthy and supportive work environment
make the best use of diverse talents within the team to achieve results
support team members in managing their work and personal commitments
address inappropriate behaviour in the workplace
Our Senior Leaders will…
demonstrate a commitment to the principles of equity and diversity
lead, support and champion diversity initiatives
encourage and embrace a culture where diversity of the workforce is recognised and valued
plan for and invest in the current and future workforce
Here is what our team members say
motivates them to work for Act for Kids…