Act for Kids offer a range of educational services that includes Learn to be Safe with Emmy and Friends, SafeCare and our Early Education Program (EEP).
For more information about these services, please click on the links below:
Early Education Program (EEP)
The Early Education Program (EEP) is a unique pre-school educational intervention service for children who struggle to attain skills necessary to start school as a result of abuse or
Locations
SafeCare
SafeCare is an in-home parent education curriculum developed at Georgia State University in the United States. The program has over 30 years of scientific research supporting its effectiveness at
Locations
Our Services
Our specialist teams support children, young people and families across the country.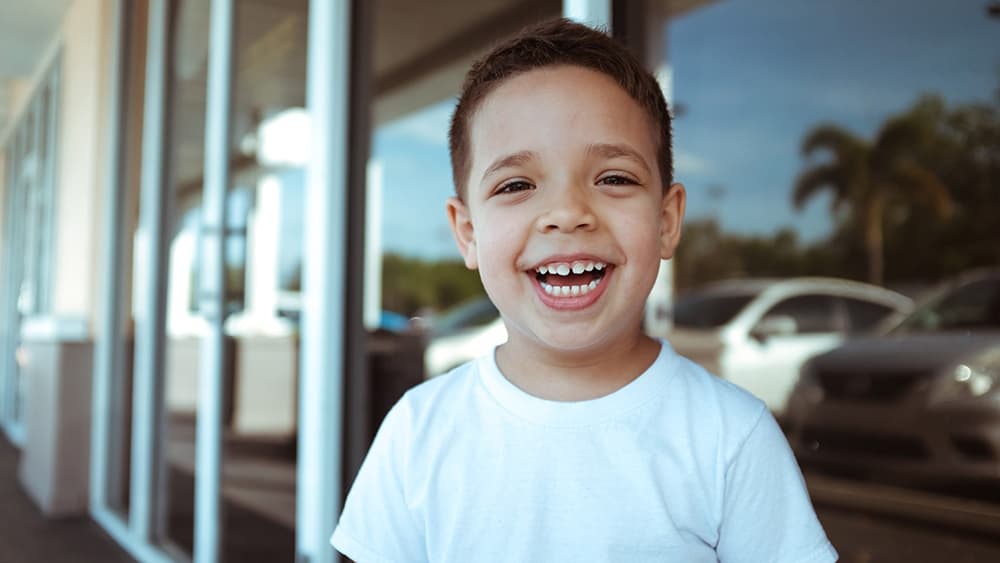 Therapy Services
Enhancing the wellbeing of kids and young people who have experienced trauma or are at risk of harm.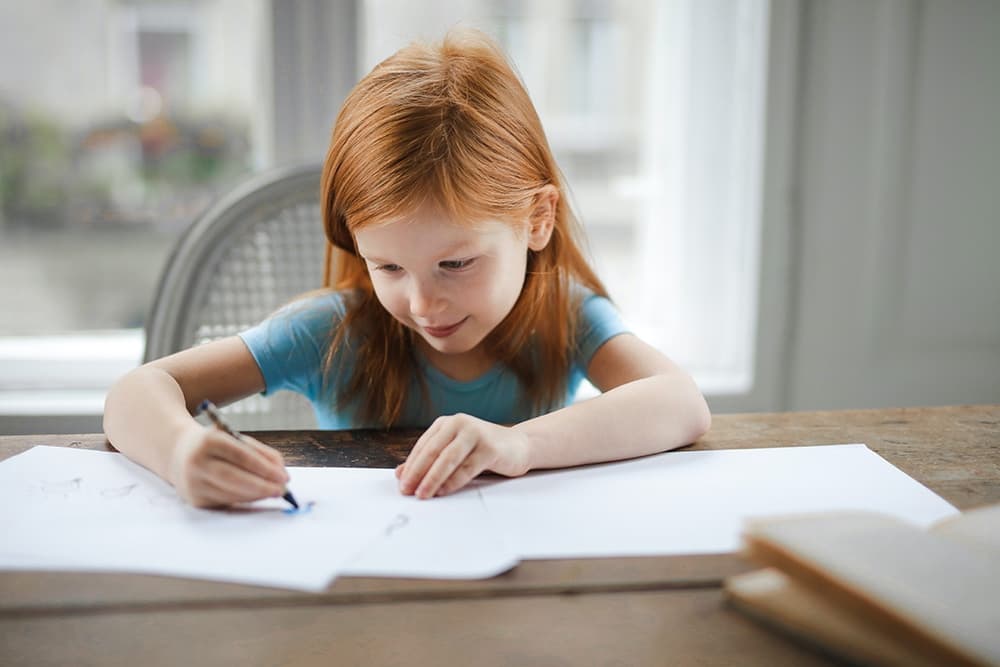 Education Services
Includes internationally recognised Protective Behaviours program, Early Education Program, and our in-home parent education curriculum.
Family Support
Support for parents and families who may be feeling overwhelmed, or need help to reconnect as a family.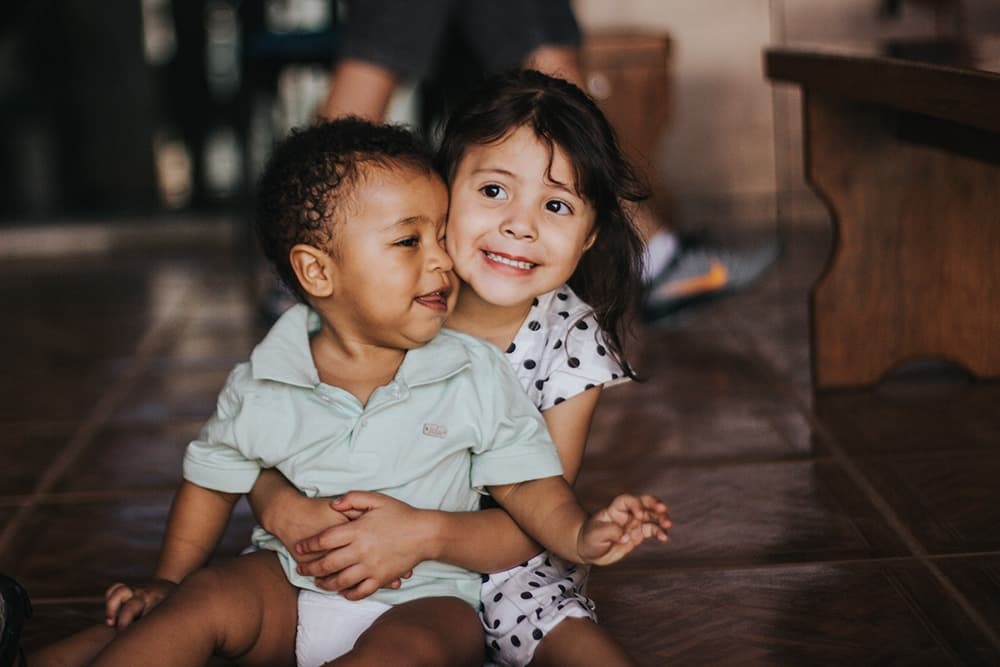 Counselling Services
Offering children and their family the support they need to raise happy, healthy kids and enjoy positive family relationships.