What is Neglect?
Neglect is when a child's basic needs are not met and their development and well-being are affected.
It can include:
Nutritious food
A clean, secure home
Access to health care and medical treatment
Adequate clothing
Good personal hygiene
Adequate adult supervision
Positive, nurturing engagement and mental stimulation.
Are you concerned?
If you are concerned about a child or young person, please report your concerns to the appropriate authorities.
For more information on please click on the link below.
Last year
174,700
Children accessed child protective services
That's
1 in every 32
Aussie kids
Sadly
48,886
Children were confirmed to have suffered abuse
Our Services
Our specialist teams support children, young people and families across the country.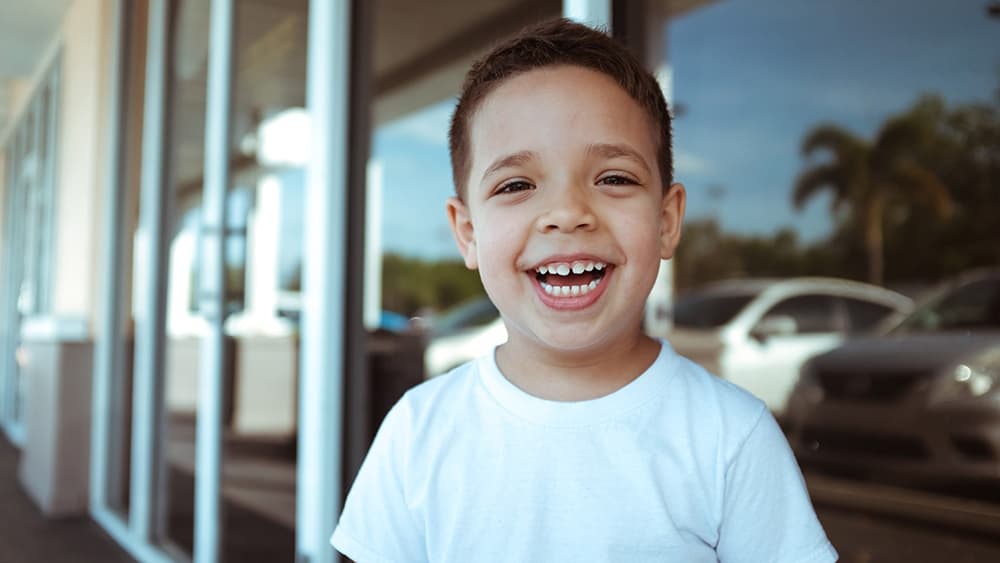 Therapy Services
Enhancing the wellbeing of kids and young people who have experienced trauma or are at risk of harm.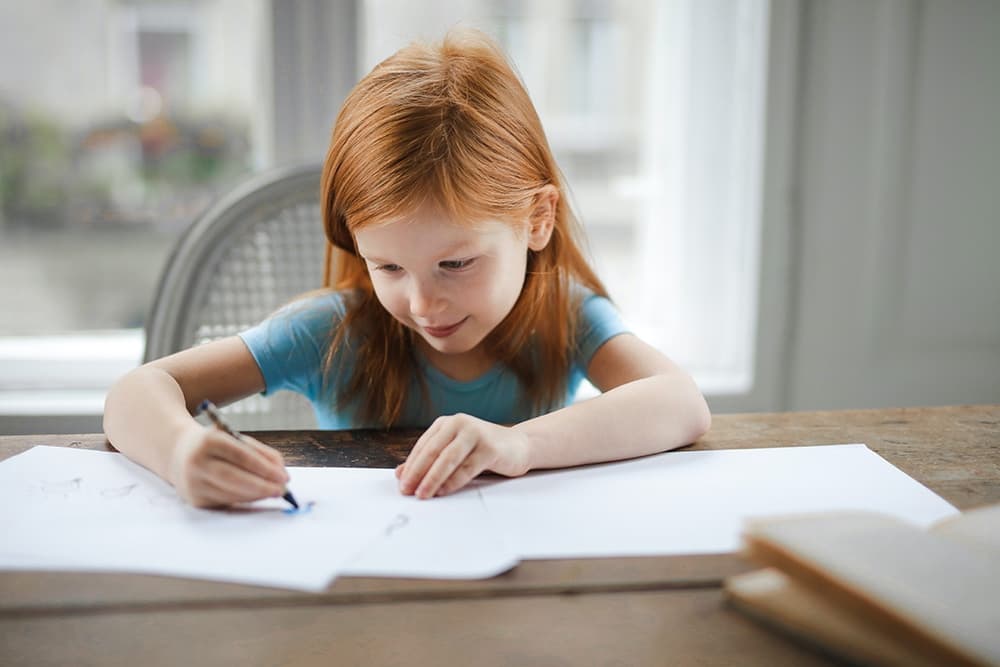 Education Services
Includes our internationally recognised Protective Behaviours program, our Early Education Program, and our in-home parent education curriculum.
Family Support
Support for parents and family members who may be feeling overwhelmed, or need help to reconnect as a family.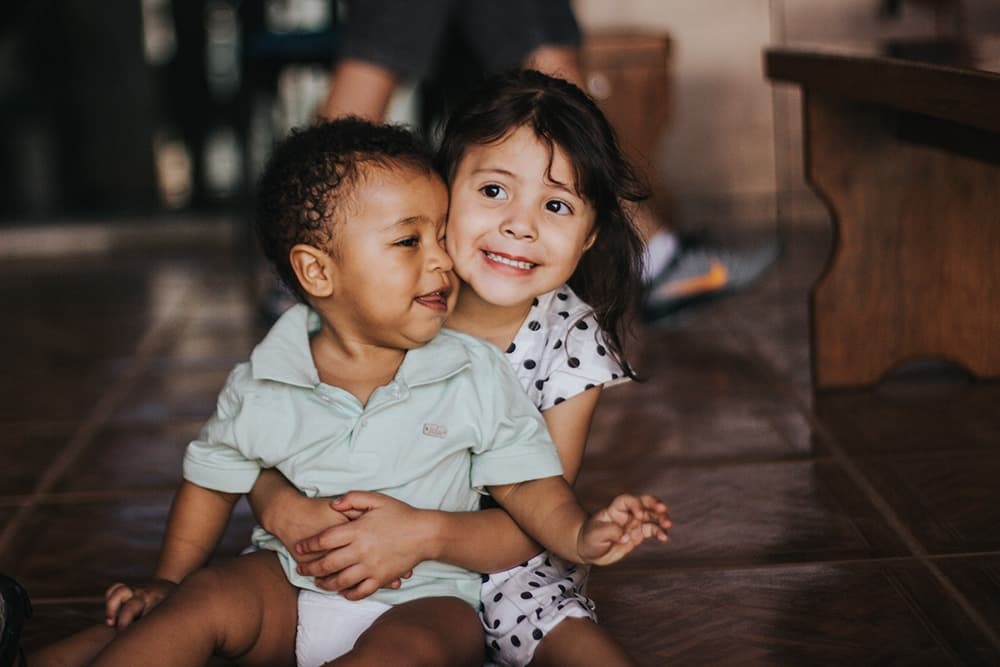 Counselling Services
Offering children and their family the support they need to raise happy, healthy kids and enjoy positive family relationships.