How to Identify Abuse & Neglect
How to Identify Abuse & Neglect
Sometimes it can be difficult to know if your instincts about child abuse and neglect are right. There are often behavioural or physical signs of stress when a child has been, or is experiencing abuse.
Some signs of abuse include:
Distrust or wariness of adults
Extreme behaviour aggressive, submissive, anxious, distressed
Low self-esteem, being withdrawn or having difficulty relating to adults or other children
Being overly obedient and trying hard to please
Difficulty concentrating
Excessive rocking, humming, sucking or biting
Bedwetting, frequent nightmares or sleeping difficulties (seeming tired and falling asleep at unusual times)
Seeming to be accident prone or having unexplained bruises or injuries at different stages of healing
Explanations for injuries that are unbelievable, vague or don't align with the type of injury
Alcohol or drug abuse
Suicidal tendencies
Not wanting to go home (or somewhere else)
Creating stories or artwork about abuse
Inappropriate sexual knowledge or behaviour for the age and development of the child
Indicators of neglect include:
Malnutrition, frequent hunger and stealing or hoarding food
Poor hygiene (body odour, dirty skin or uncombed hair)
Frequent absence or being late to school
Inappropriate clothing (particularly in winter)
Comments that nobody is at home or that they do things by themselves
Being left unsupervised for long periods of time
Frequent illness, sores without bandaids or that don't seem to heal, severe nappy rash, medical problems that don't seem to be addressed
Young children not meeting developmental milestones when there is no underlying medical issue
Our Services
Our specialist teams support children, young people and families across the country.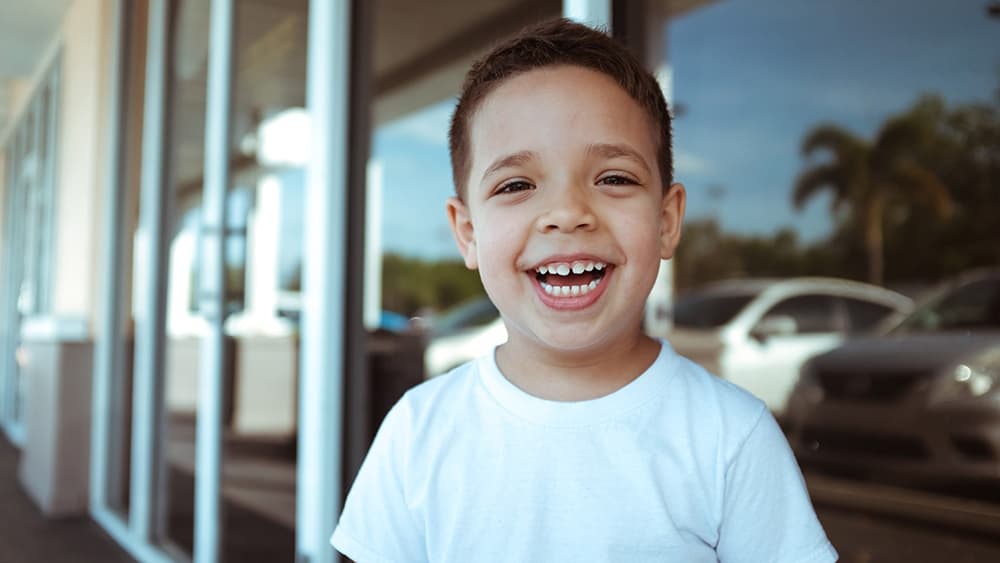 Therapy Services
Enhancing the wellbeing of kids and young people who have experienced trauma or are at risk of harm.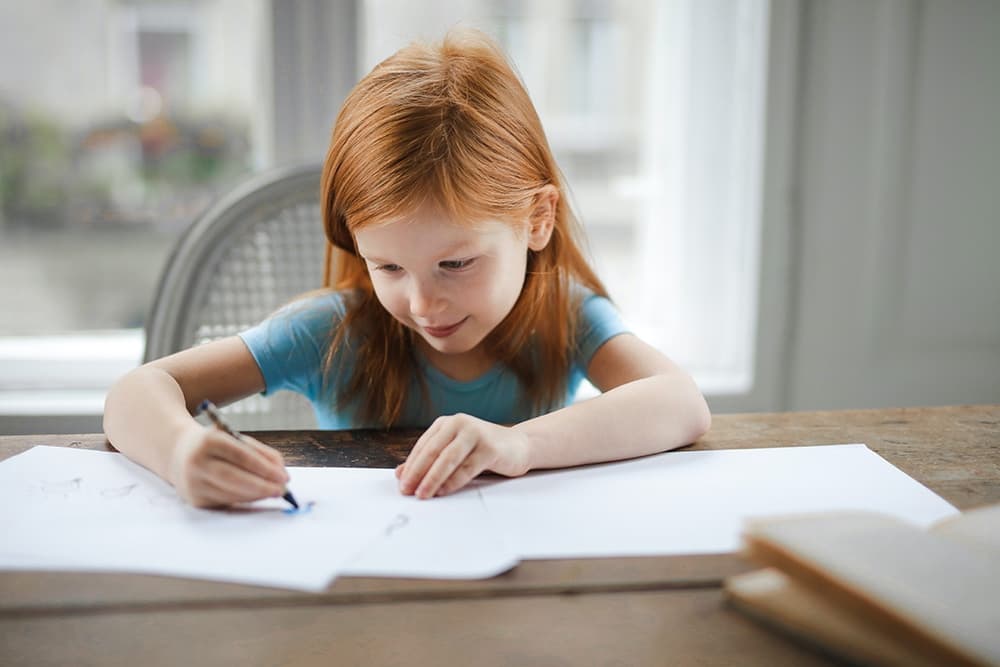 Education Services
Includes our internationally recognised Protective Behaviours program, Early Education Program, and our in-home parent education curriculum.
Family Support
Support for parents and family members who may be feeling overwhelmed or need help to reconnect as a family.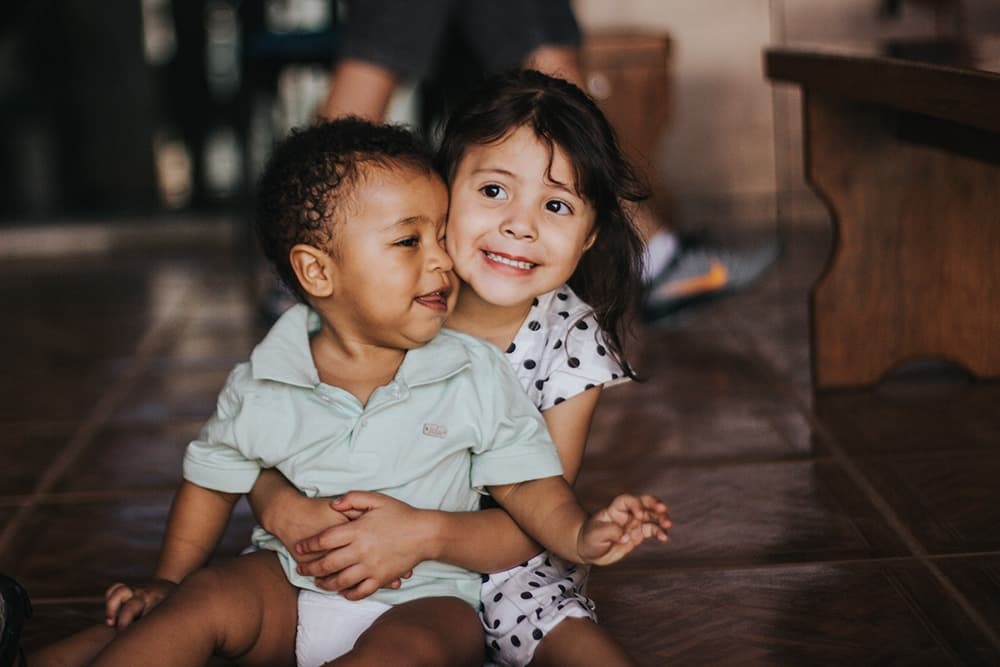 Counselling Services
Offering children and their family the support they need to raise happy, healthy kids, and enjoy positive family relationships.