Summa is an 8-year old girl who moved in with her father after being abandoned by her Mother. She suffered significant trauma as a result of her Mother leaving, and the sudden change in her living circumstances.
Summa came to Act for Kids for therapy support after she told her father and stepmother that she had witnessed severe verbal and physical abuse towards her mother by her mother's partner. This resulted in Summa also experiencing abuse.
Emotionally lost and confused
Summa first came to Act for Kids with multiple trauma symptoms including, emotional dysregulation, aggression, anxiety symptoms, including worry and sleep concerns, low mood and rule-breaking behaviour. She also suffered low self-esteem, stating things like "I am dumb" and "I give up."
Summa was initially reserved and appeared apprehensive towards therapy, however a strong therapeutic alliance formed over time, and she became enthusiastic to attend sessions. Summa particularly enjoyed the mindfulness, relaxation and self-esteem building activities involved with her therapy.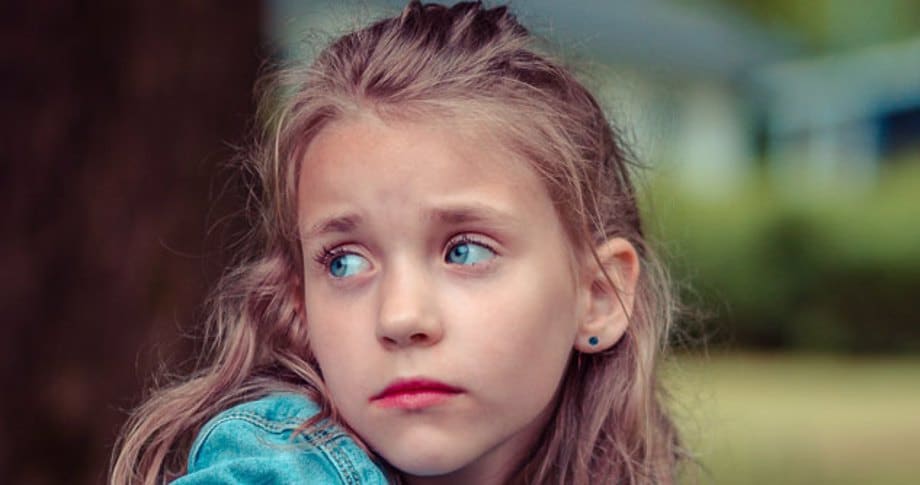 Positive change…..
Throughout therapy, she showed rapid improvements and started enjoying using her new skills outside of therapy, such as writing in a journal, practicing her breathing, and using sensory toys to assist with calming her body.
Her father and step-mother also reported positive changes in her behavioural and emotional functioning, as well as her self-esteem. A special milestone in Summa's journey was when she came to one of her final sessions holding three certificates she had received for good behaviour in the classroom from school. Summa proudly showed them to her therapist.
The Bigger Problem
Last year,
over 480,000
reports were made to child protection authorities
Over
174,700 kids
accessed child protective services
That's
1 in every 32
Aussie kids!
Source: Australian Institute of Health and Welfare, Child protection Australia 2019-20.
Abuse and neglect
The majority (54%) experience emotional abuse, followed by neglect (22%). One in five (14%) experience physical abuse and 9% experience sexual abuse.
Abuse and neglect can impact a child's brain development, how they feel and think about themselves, how successful they are at school, even their physical development and skills. In the long term this can lead to drug and alcohol abuse, mental illness, difficulty developing and maintaining good relationships, unemployment and all sorts of social disadvantage.
Early intervention makes the world of difference
With early and appropriate support, children can overcome their experiences and go on to have happy and productive lives. With continued support and positive reinforcement Ethan will be able to overcome his traumatic childhood experiences and achieve his full potential. Thank you for helping us give these kids the childhood they truly deserve.
How you can help
We rely heavily on donations to support our Integrated Therapy Services, and provide help to children and families who have experienced or are at risk of harm. With your support, we can continue to help keep kids safe, heal from trauma and lead happy lives.