Trauma Centre Trauma Sensitive Yoga (TCTSY)
Trauma Centre Trauma Sensitive Yoga
Trauma Centre Trauma Sensitive Yoga (TCTSY) helps survivors of complex trauma and post-traumatic stress to gently reconnect with their bodies in a safe environment. Act for Kids Melbourne offers this program for children and parents to support their work through regulation difficulties and trauma symptoms that impact their ability to participate in day to day life.   
"Through TCTSY, children and adults who have experienced trauma have the opportunity to learn to be present, practice making choices, experience taking effective action, sense their environment, and connect with their body through breath," says Act for Kids Occupational Therapist and Trauma Sensitive Yoga Facilitator Natalia Mendes. "Trauma is not just a psychological response but also a physiological one and TCTSY can help participants by calming their nervous system and creating a safe space for healing." 
Internationally acclaimed….
TCTSY was developed at the Trauma Centre in Brookline, Massauchusetts and is an evidence-based intervention for complex trauma and chronic, treatment-resistant post-traumatic stress disorder. In 2016, TCTSY became the first yoga model recognized by US Substance Abuse and Mental Health Administrations as an adjunctive treatment for psychological trauma. In addition to yoga, TCTSY has foundations in Trauma Theory, Attachment Theory and Neuroscience.  
While TCTSY is based on central components of the Hatha style of yoga, where participants engage in a series of physical forms and movements, it differs from traditional practice in a number of ways. Elements of standard hatha yoga are modified to maximise empowerment experiences and cultivate a more positive relationship with one's body. 
Unique and progressive….
Unlike many public yoga classes, TCTSY does not use hands-on physical adjustments to influence a participant's physical form. Rather, it presents opportunities for participants to be in charge of themselves based on a felt sense of their own body.   
"The emphasis is not on doing it 'right" or receiving the approval of an external authority," says Natalia. "The power resides within the individual, not the TCTSY facilitator. By focusing on the body's felt sense to inform choice-making, TCTSY allows participants to restore their connection of mind and body and cultivate a sense of agency that is often compromised as a result of trauma."  
This shift in orientation, from the external to the internal, is a key attribute of TCTSY as a complementary treatment for complex trauma. During a session the facilitator uses invitational language and provides different options and complete choices over what participants do with their bodies.  
Many of the children who come to Act for Kids' Integrated Therapy Service have difficulties with sensory integration as a result of their trauma, which in turn leads to difficulties with fine and gross motor development. Through Occupational Therapy, they can learn strategies to help them adapt and integrate their senses better and engage with the world around them without getting dysregulated.  
"During this process, parents are asked to support children implement regulation strategies in the home environment," says Natalia. "They are asked and taught to 'co-regulate' with their children. But this can be difficult for many parents we see because they themselves are still working through their own complex trauma history".  
"Through TCTSY we can support parents learn how to have more awareness of their body and how to 'take effective action' when they feel dysregulated either by their environment or their children. This not only allows them to better support their children but also help parents work through their symptoms of PTSD and complex trauma." 
Feedback on a Mothers Regulation Group:
"I didn't realise how sensitive my sense of smell is, I'm aware of it now and I know what to do. Knowing what to do helps to untie the knot in my stomach."  
"TCTSY helped me to learn that I have a choice, and I can make decisions based on how my body is feeling."  
"I have really enjoyed it. It's taught me how to be more aware and notice how my body is feeling and what forms my body needs on that particular day, each day is different." 
"Resourceful and empowering!" 
Our Services
Our specialist teams support children, young people and families across the country.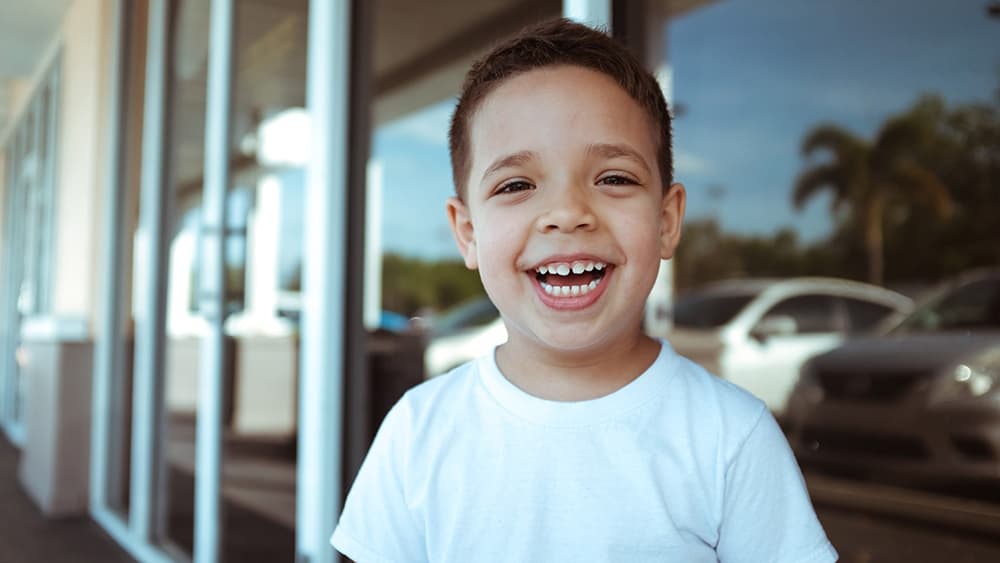 Therapy Services
Enhancing the wellbeing of kids and young people who have experienced trauma or are at risk of harm.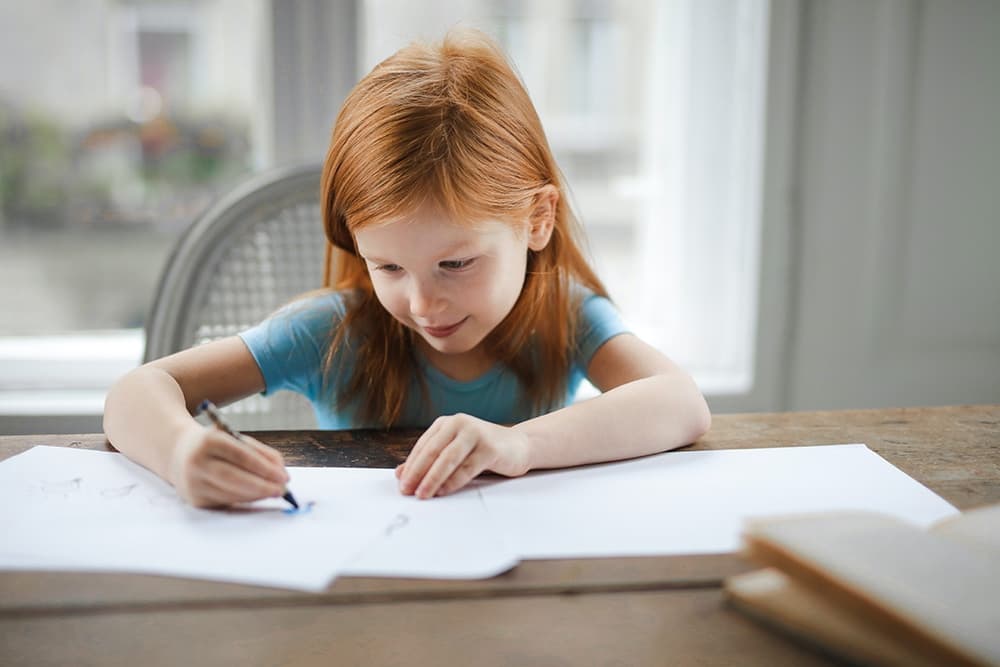 Education Services
Includes our internationally recognised Protective Behaviours program, Early Education Program, and our in-home parent education curriculum.
Family Support
Support for parents and family members who may be feeling overwhelmed or need help to reconnect as a family.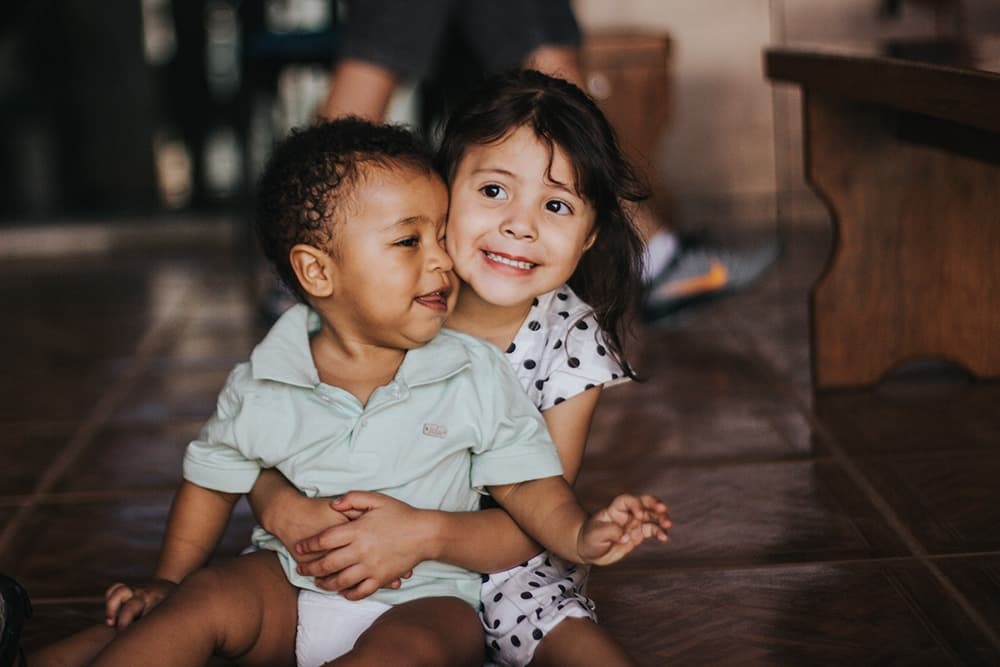 Counselling Services
Offering children and their family the support they need to raise happy, healthy kids, and enjoy positive family relationships.