How Speech Pathology helps kids to heal from trauma
What is Speech Pathology?
Speech pathology is a specialised therapy that helps children learn to communication skills such as expressing themselves, understanding instructions, pronunciation, or stuttering. Speech therapy builds a child's confidence to communicate effectively.
How does Speech Therapy help kids to heal from trauma?
Children who have experienced trauma may have cognitive developmental delays that present as speech issues due to a lack of parent interaction, mirroring as babies, missed early education or schooling and often a lack of reading/ pronunciation aloud. In some cases, even where a child did receive these experiences, their trauma may have impacted them to the point where they have been unable to reach their full potential.
Speech Pathology helps children with communication, language and speech skills. This includes how children and young people understand and use language and the impact that any difficulties may have upon relationships, learning and emotional regulation. Being able to effectively communicate is vital for improving children's life outcomes.
"A child who has communication difficulties is more vulnerable to experiencing abuse or neglect," says Act for Kids Speech Pathologist, Erika Hazi. "By helping these children build communication skills, we are giving them the best opportunities to be able to engage with academic learning, form healthy relationships and engage in other therapies such as counselling, where a child may need to communicate verbally to understand their past experiences."
How is Speech Pathology delivered?
Speech pathologists use several different techniques to deliver therapy which includes, games, rhymes, active play, music and mirroring to help children with a variety of speech and language issues. The therapy helps children understand language, build vocabulary, use sentence structure and grammatical concepts, improve social skills, practice pronouncing different types of sounds, play skills, literacy and fluency of speech. The therapist will focus on building these skills through fun activities that are tailored to the interests of each child.
"If you walked into a speech pathology session for a young child you may think that we were just playing with them," says Erika. "But we can structure our play to focus on therapy goals."
An example might be encouraging a young child who loves to play with bubbles to use their words to request 'more bubbles'. Sessions can also incorporate movement-based activities such as hiding picture cards showing speech sounds within an obstacle course and allowing the child to find and practice the sounds. For older children, the therapist will try to relate activities directly to the child's own goals and hopes for the future, such as working on written language skills in the context of a resume and applying for casual jobs.
"Like all of our therapies, speech pathology is focused on the skills that are most relevant and important to each child," says Erika. "We work with parents, carers and the children to identify communication goals and structure our activities towards those."
Why is Speech Pathology important?
In addition to improving specific communication skills, speech pathology has a range of broader benefits for children who have experienced trauma, from helping them build healthy relationships with adults to therapists advocating for a traumatised child's needs in educational settings.
Why is Speech Pathology important?
Therapist insight:
"Sometimes we're able to set up play activities for children and their parents to work on their communication skills. This also helps them to have positive and fun interactions together and develop their relationship following traumatic experiences. This aspect is one of my favourite parts of the job!" says Erika.  "I love it when parents can tell me that they've had fun interacting with their child during a therapy session, especially when there haven't been many enjoyable experiences like this in their lives."
Case Study:   Sarah gains her voice through Speech Pathology
Sarah was a pre-school aged girl when she came to Act for Kids, who had suffered traumatic experiences early in her life. Her trauma had left her with language delays as well as social difficulties which resulted in her struggling to form healthy relationships with her peers. When attempting to join other children's play, she would simply walk up to them and knock over their toys.
When Sarah came to Act for Kids, her Speech Pathologist included social skills activities during her sessions. These included asking others to play with her, taking turns, asking others for help if needed, and using greetings. Sarah particularly enjoyed playing tea parties with puppets to act out greeting each other and asking to play.
In her early sessions, Sarah would have the puppets frequently fighting with each other but, over time, her play changed to show them having positive interactions like getting a drink of water for each other.
After spending time on these skills, Sarah's mother reported that she had started being invited for play dates with her kindergarten peers for the first time. These healthy relationships with other children also helped to improve her communication skills through language modelling and age-appropriate interactions.
Despite her language delays in her pre-schooling years, Sarah finished her first year of school with language scores within the normal range for her age. Not only have her relationships improved but she is also able to engage with academic learning and starting to read.
Speech Therapy at Act for Kids
At Act for Kids, Speech Therapy forms part of our Integrated Therapy Service. The Integrated Therapy Service (ITS) is a therapeutic service for children, young people, their families and/or carers who have behavioural, emotional and/or developmental difficulties due to trauma from abuse and neglect or who are at risk of harm. A full integrated team comprises of speech and language therapists, occupational therapists and psychologists.
Our Integrated Therapy teams work together and use their combined skills to look at different aspects of the development and general functioning of each child and their family, including the role of their relationships and experiences.  We help children and young people to overcome their experiences and challenges through integrated therapy so they can reach their full potential.
Our team of specialists work together to conduct a full assessment, develop a personal treatment plan and provide ongoing therapeutic support.
Last year
over 48,000
cases of child abuse were confirmed
Every
11 Minutes
another child suffers abuse or neglect
Over
29,000 kids
accessed therapy services with Act for Kids
Our Services
Our specialist team supports children, young people and families at our 30 centres across the country.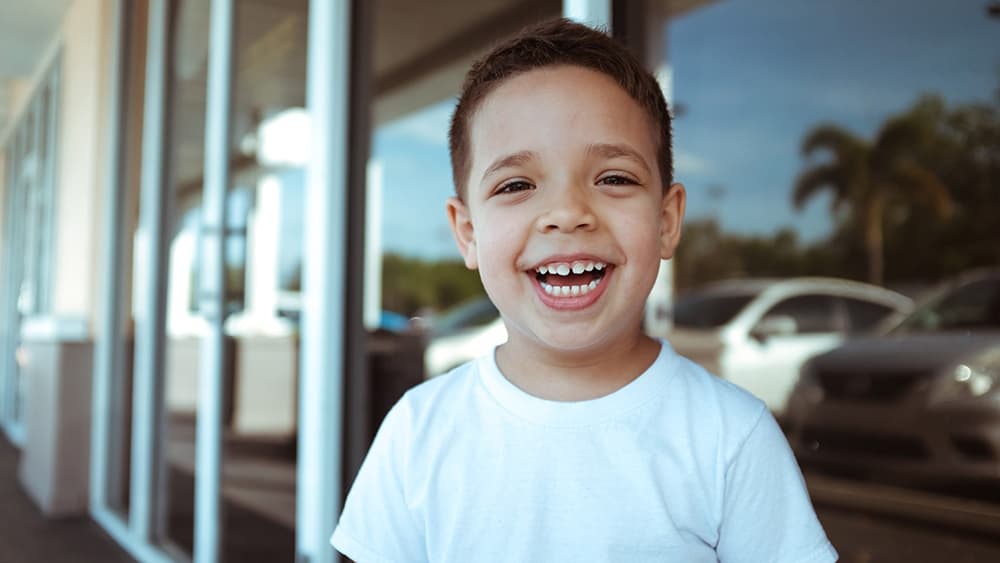 Therapy Services
Enhancing the wellbeing of kids and young people who have experienced trauma or are at risk of harm.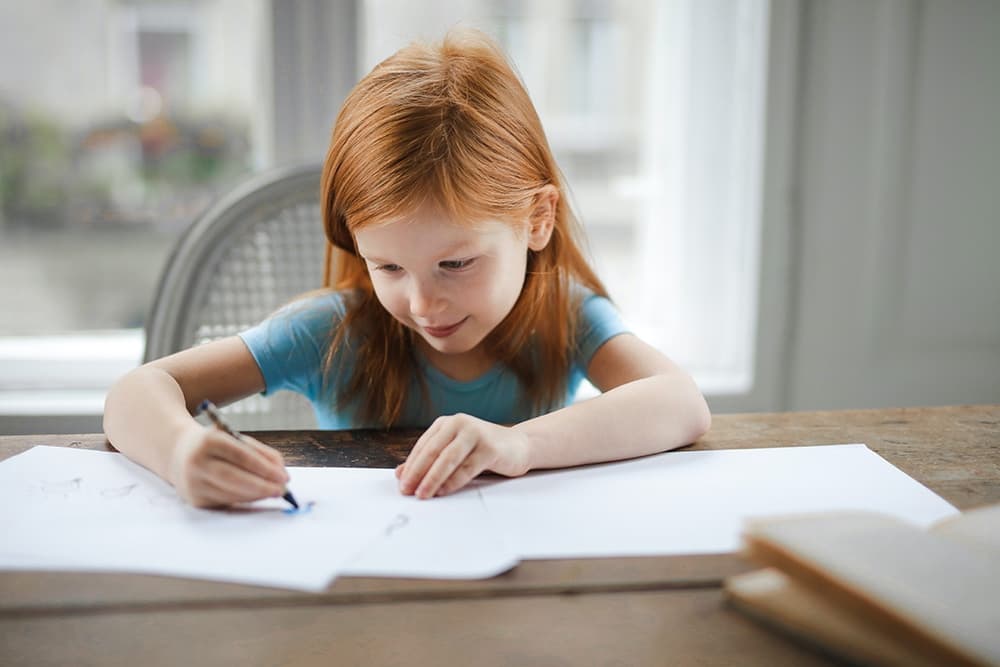 Education Services
Includes our internationally recognised Protective Behaviours program, our Early Education Program, and our in-home parent education curriculum.
Family Support
Support for parents and family members who may be feeling overwhelmed, or need help to reconnect as a family.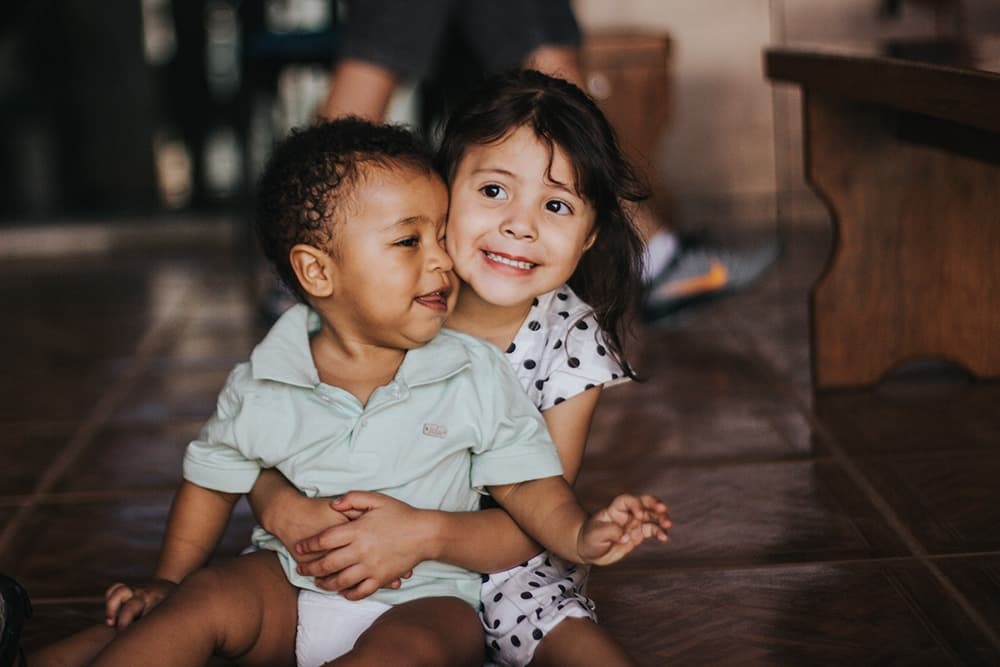 Counselling Services
Offering children and their family the support they need to raise happy, healthy kids and enjoy positive family relationships.