How Occupational Therapy helps kids to heal from trauma
What is Occupational Therapy?
Occupational Therapy aims is to enable children and young people to participate in the activities of everyday life that bring meaning and purpose to them. These include movement skills, play skills, and many of the skills needed for school readiness.
Occupational Therapy (OT) is a mix of science, creativity and compassion.  Occupational therapists work with children, young people, their families and their communities to enhance their ability to engage in the activities that they want to, need to, or are expected to do, or by modifying the activities or the environment to allow for better engagement and participation.
How does Occupational Therapy help kids to heal from trauma?
Children who have experienced trauma need environments and opportunities to regain a sense of personal safety, competence, and pleasurable connection to others. An Occupational Therapist's first purpose is to facilitate these environments and opportunities as a foundation for learning, skill development and healing.
Once this foundation has been built, occupational therapy facilitates children's participation in meaningful activities.
"We use meaningful activities to promote physical and mental health and well-being," says Act for Kids Clinical Service Manager and Occupational Therapist Angela Tieman. "Occupational therapists focus on occupation – and by this I don't mean jobs or careers, but activities that occupy children's time."
For children, these occupations include everyday tasks like play and leisure, social activities, activities of daily living (for example eating, dressing and hygiene), instrumental (for example preparing or cleaning up meals, caring for pets), sleep, rest and school based learning.
How is Occupational Therapy delivered?
The types of activities children will encounter in a session vary greatly and is tailored to each child and family's needs and therapy goals. They may include a combination of gross motor skills such as pushing, pulling, jumping or crawling, and fine motor skills such as drawing, playing with puzzles, manipulating clay or play-doh or using tweezers.
"During our sessions we employ a play-based approach to engage children in a range of sensory-based activities to aid their sensory and emotional regulation," says Angela. "This is most powerful when we work in partnership with the child's primary attachment figure to ensure that the strategies we use during therapy can also carry across to the home environment."
OT requires a community approach:
Occupational therapists often work very closely with school and kinder staff to adapt the school environment to meet the learning needs of children and to support staff to differentiate learning tasks to meet the developmental need of the child. For example, supporting staff to set up a cosy corner or safe space a child can retreat to when they begin to feel overwhelmed by the noise or visual input in the classroom. In this space, the child usually has access to things that help them to feel calmer. For example, some headphones to dampen down noise.
"Trauma in children can overstimulate their fight or flight response and lead to a state of hyper-arousal," says Angela. "Children might be unable to sit still and focus on the teachers instructions. In this situations, the goal of occupational therapy may be to support their regulation to enable them to sit for a period of time to enable more successful participation in school based learning. Activities which involve active proprioception (climbing, crawling and hanging from monkey bars), deep pressure touch and linear movement (jumping on a trampette and crashing onto a pile of cushions help these children shift from being in the survival strategy of fight or flight to a calmer state."
Why is OT important?
"If children feel safe, they can take risks, ask questions, learn new things, make mistakes, learn to trust, share their feelings, process their trauma, and grow," says Angela. "In joint sessions with speech pathology or counselling, an occupational therapist is able to facilitate the child's engagement in sensory-motor activities to support regulation. This enables the child to engage in higher-level cortical tasks required in speech pathology or talking therapies such as counselling."
By creating a safe environment and helping children to regulate their nervous system, occupational therapy helps support children to engage in other forms of therapy, such as speech pathology and counselling or psychology.
How do you know whether your child needs help from an Occupational Therapist?
A therapist will assess a child's ability to do everyday activities such as sitting, holding a pencil, or picking up things and look at any challenges they may face. Occupational Therapy supports someone to grow confidence so that they can feel empowered and enabled to participate in daily activities.
Occupational Therapy at Act for Kids
At Act for Kids, Occupational Therapy forms part of our Integrated Therapy Service. The Integrated Therapy Service (ITS) is a therapeutic service for children, young people, their families and/or carers who have behavioural, emotional and/or developmental difficulties due to trauma from abuse and neglect or who are at risk of harm. A full integrated team comprises of speech and language therapists, occupational therapists and psychologists.
Our Integrated Therapy teams work together and use their combined skills to look at different aspects of the development and general functioning of each child and their family, including the role of their relationships and experiences.  We help children and young people to overcome their experiences and challenges through integrated therapy so they can reach their full potential.
Our team of specialists work together to conduct a full assessment, develop a personal treatment plan and provide ongoing therapeutic support.
Last year
over 48,000
cases of child abuse were confirmed
Every
11 Minutes
another child suffers abuse or neglect
Over
29,000 kids
accessed therapy services with Act for Kids
Our Services
Our specialist team supports children, young people and families at our 30 centres across the country.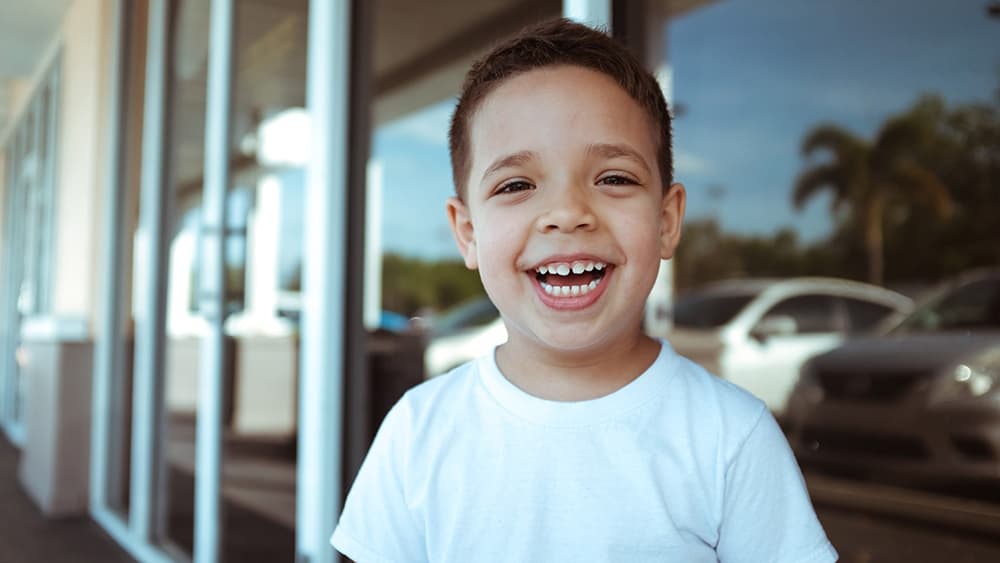 Therapy Services
Enhancing the wellbeing of kids and young people who have experienced trauma or are at risk of harm.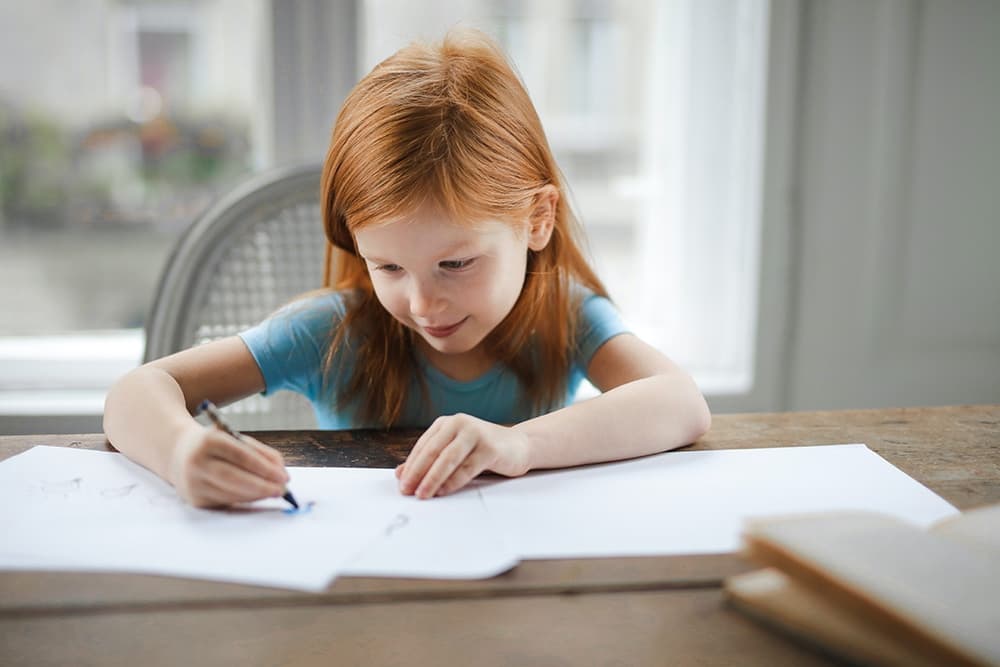 Education Services
Includes our internationally recognised Protective Behaviours program, our Early Education Program, and our in-home parent education curriculum.
Family Support
Support for parents and family members who may be feeling overwhelmed, or need help to reconnect as a family.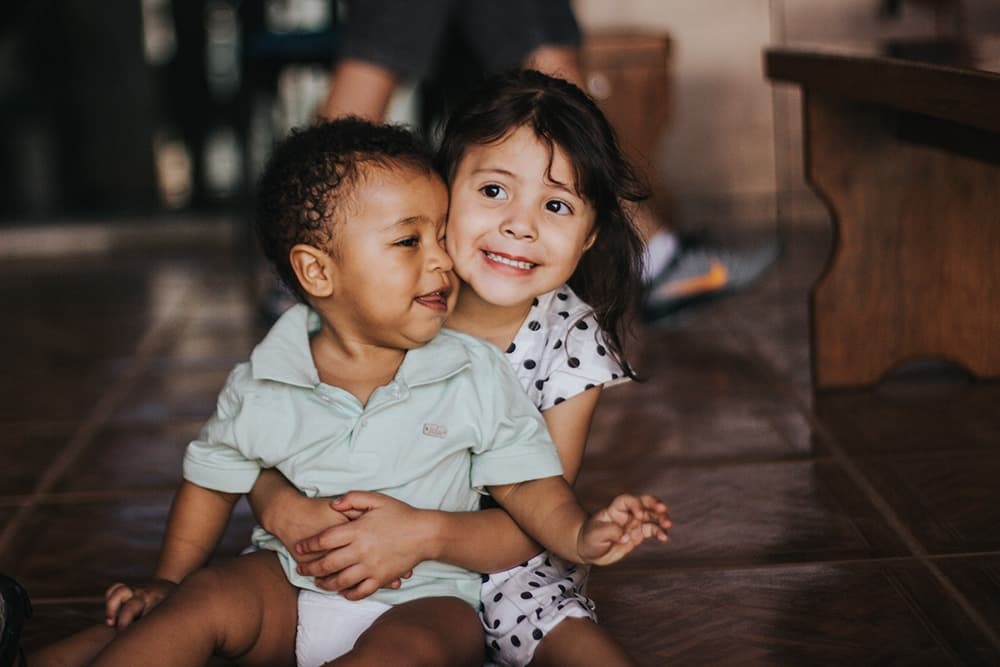 Counselling Services
Offering children and their family the support they need to raise happy, healthy kids and enjoy positive family relationships.