Rosa (PhD (Psychology), Graduate Certificate in Business Administration, Graduate Diploma in Counselling (Psychology), and Bachelor of Social Science) brings deep expertise in leadership and advocacy roles for child protection and welfare, mental health, domestic violence support, and the broader health sector.
Rosa currently holds a senior Management role as Integrated Prevention and Response to Violence, Abuse and Neglect Services Manager in Northern New South Wales Local Health District (NNSWLHD) and is a member of the Justice and Society Academic Board University of South Australia, eHealth Clinical Advisory Committee NNSWLHD and was a member of the North Coast New South Wales Human Research Ethics Committee (2013-2018).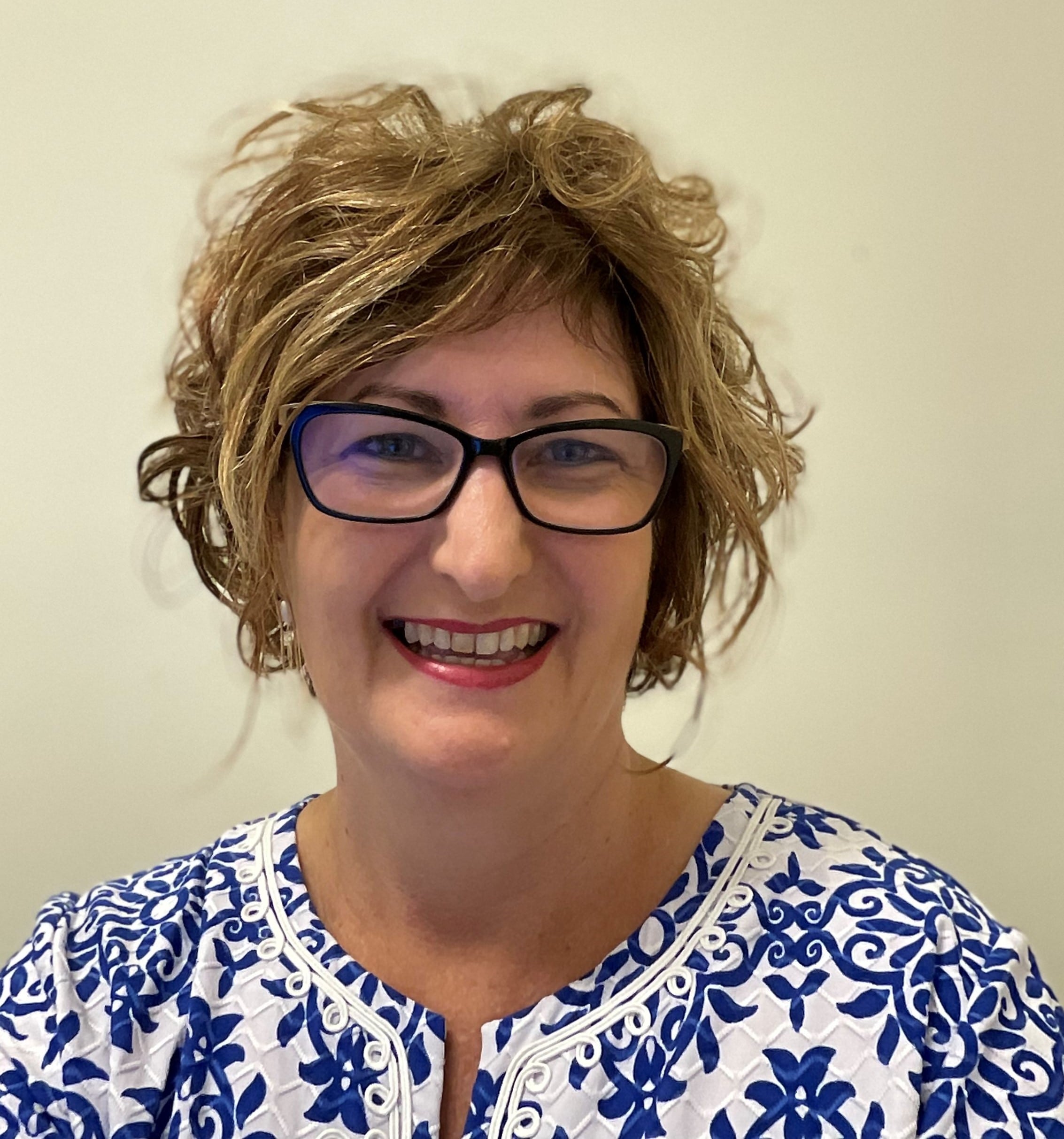 Rosa is a well-regarded industry speaker and has published a number of articles and academic research papers on areas of unborn, child and family welfare, vulnerable persons and ethical use of technology for protecting children in the health sector.
Reflecting her expertise and passion for the sector Rosa has received industry recognition for her work including Nominated for New South Wales Woman of the Year Premiers Award 2017, awarded New South Wales Health Staff Member of the Year 2016, Northern New South Wales LHD Local Solutions Award for Child-at-Risk Electronic Record Alert System 2016 and New South Wales Health Quality Award for Bonding and Attachment Research Project 2001.