Rosa Flaherty (PhD (Psychology), Graduate Certificate in Business Administration, Graduate Diploma in Counselling (Psychology), and Bachelor of Social Science) brings deep expertise in leadership and advocacy roles for child protection and welfare, mental health, domestic violence support, and the broader health sector.
Rosa currently holds a national Management role as Manager, Practice Development with the National Centre for Action on Child Sexual Abuse, works as a casual Academic with two universities, and is a member of the National Coalition on Child Safety and Wellbeing Steering Group.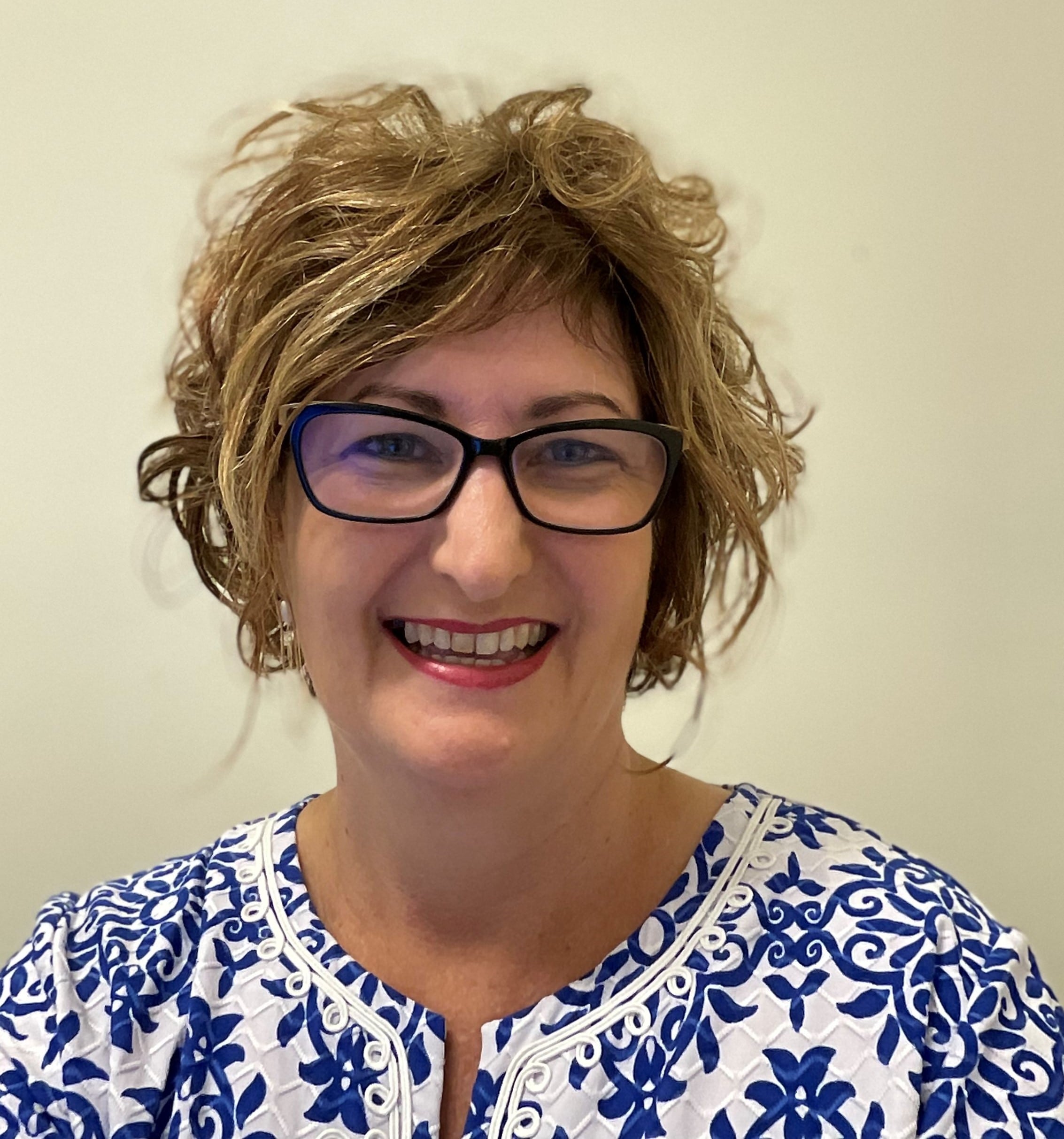 Special Responsibilities: Member of First Nations Working Group and Member of Stakeholder Advisory Group.